Welcome to Botkin Lumber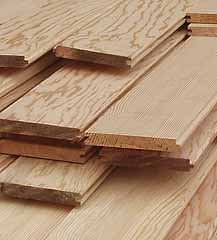 The Botkin Family settled in the Missouri Ozark Mountains in the 1800′s, where the sawed hardwood logs into lumber.
Five generations later, Botkin Lumber Company is thriving under the same principles of the founders: Hard Work, Respect For Nature, Dedication To Safety, and The Pursuit Of Excellence In Everything We Do.
We are proud of our history and success throughout the years and look forward to serving our customers, our community and our country for many generations to come.
Safety and quality are our number one priorities. We are environmentally responsible in our renewable resources for waste management by utilizing 100% of our renewable resources for finished goods and the production of heat and energy for our plants.
Our Mission Statement
Botkin Lumber Company is committed to partnerships that provide customized forest products, competitive prices and proven solutions to ensure the continued growth and success of our company, employees, customers and vendors.
Home | Botkin Locations »